National Parks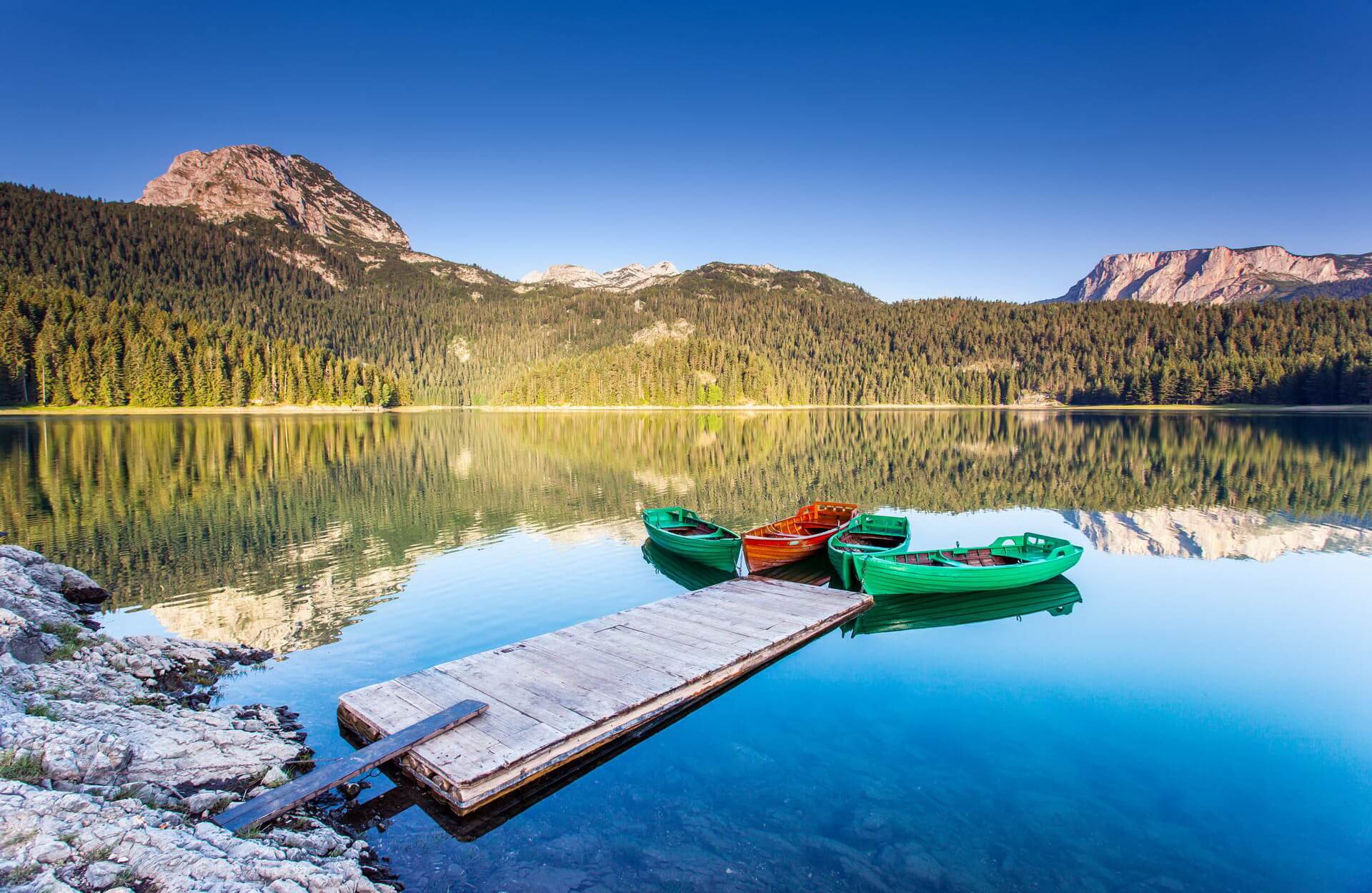 This breathtaking national park was formed by glaciers and is traversed by rivers and underground streams. Along the Tara river canyon, which has the deepest gorges in Europe, the dense pine forests are interspersed with clear lakes and harbour a wide range of endemic flora.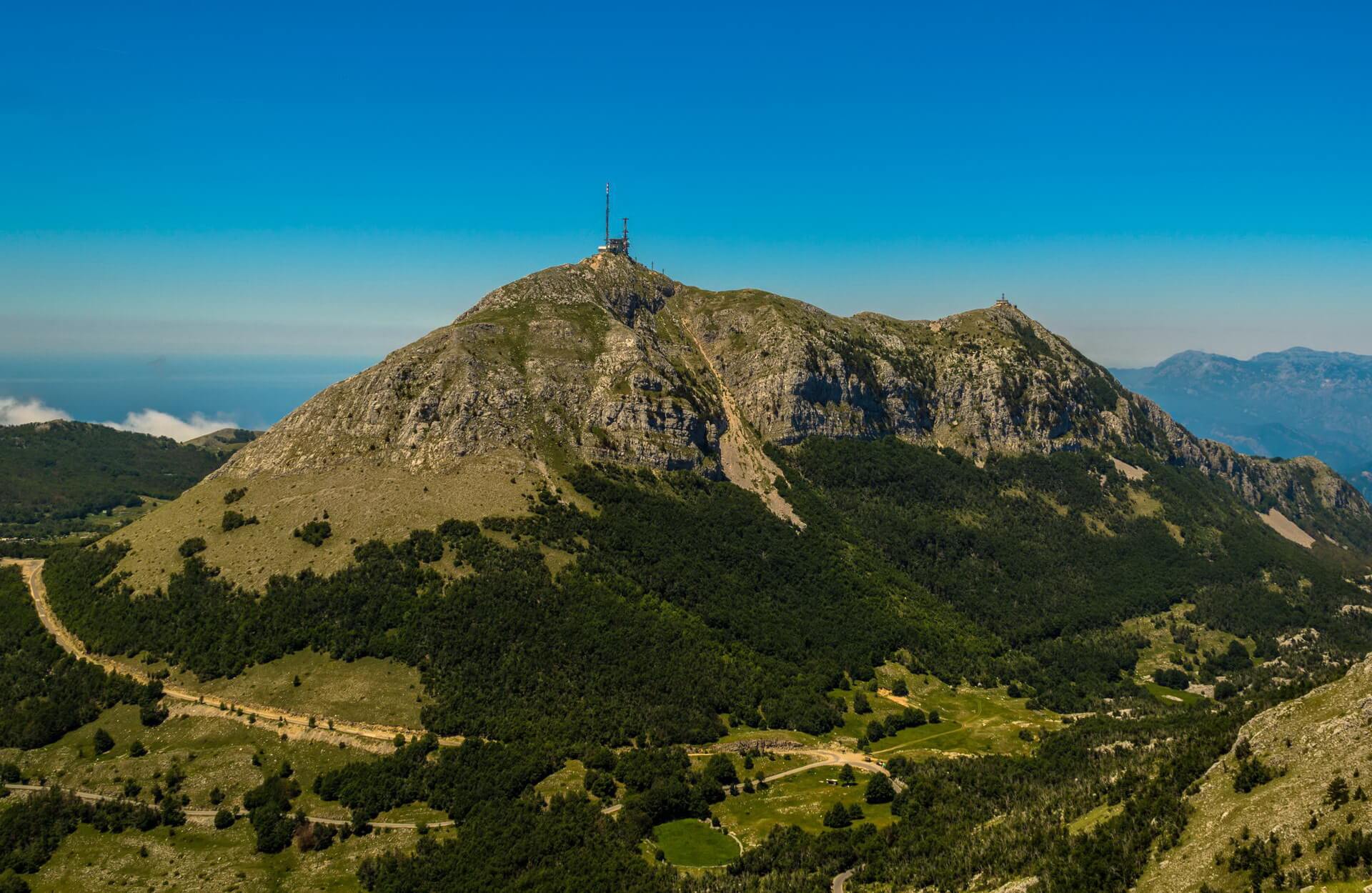 When you mention Lovćen National Park, many people just think of the Njegoš Mausoleum. Foreigners also like to visit the village of Njeguši and to drive the famous panorama road with 25 serpentines down to Kotor. But Lovćen National Park has much more to offer. In spring, when the pastures are covered with colorful flowers; or in summer, when the forests are full of people who want to escape the high temperatures; but also in autumn, when the beautiful yellow and dark-red colors of the beech forests illuminate the narrow road and the bright autumn days enable spectacular views from the old road to the Krstač pass, high above the coast.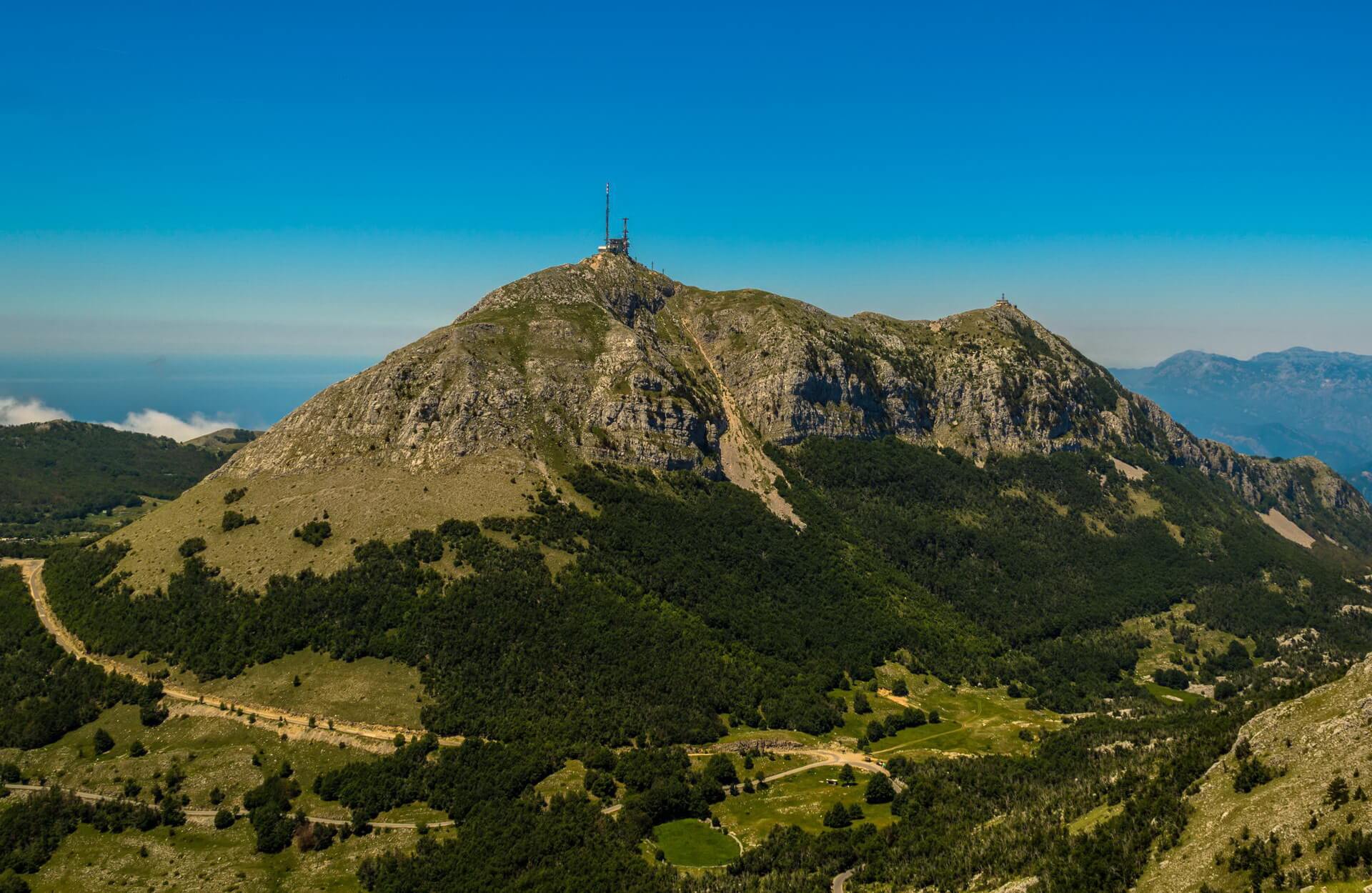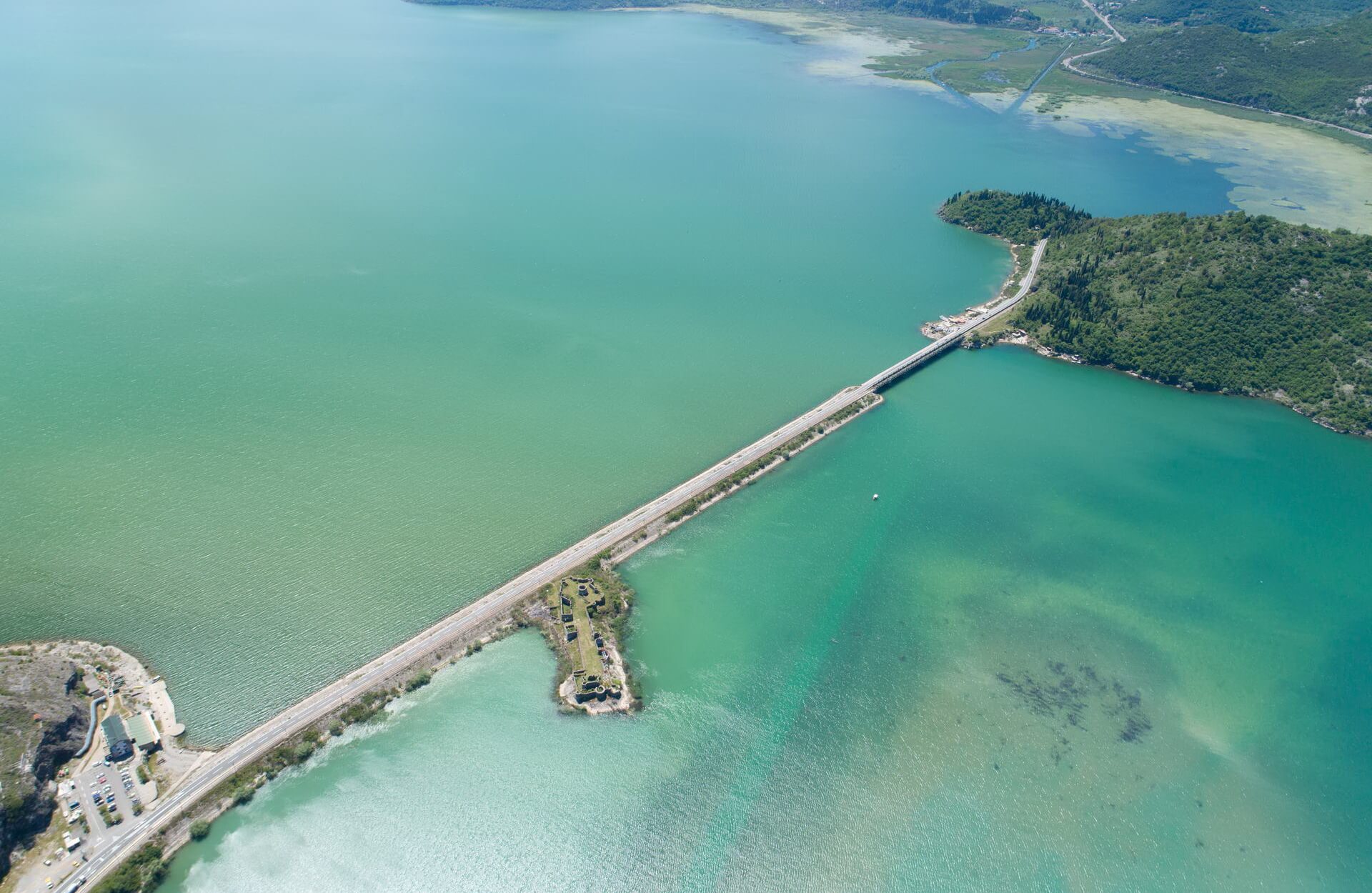 Two Thirds of Skadar Lake is in Montenegro and rest one third is in Albania. Skadar Lake is the largest lake at Balkan Peninsula one of the last fresh water spaces and largest national park in Montenegro and the most famous for its diversity of flora and fauna. Lake itself is unusual for mutual vicinity of different living areas and their chain of feeding. In region of Skadar Lake there are 20 monasteries, churches, villages, fortresses and sacred monuments. This lake is witness of Montenegrin history from 11th century up to now. Around Lake itself there are 18 important historic monuments.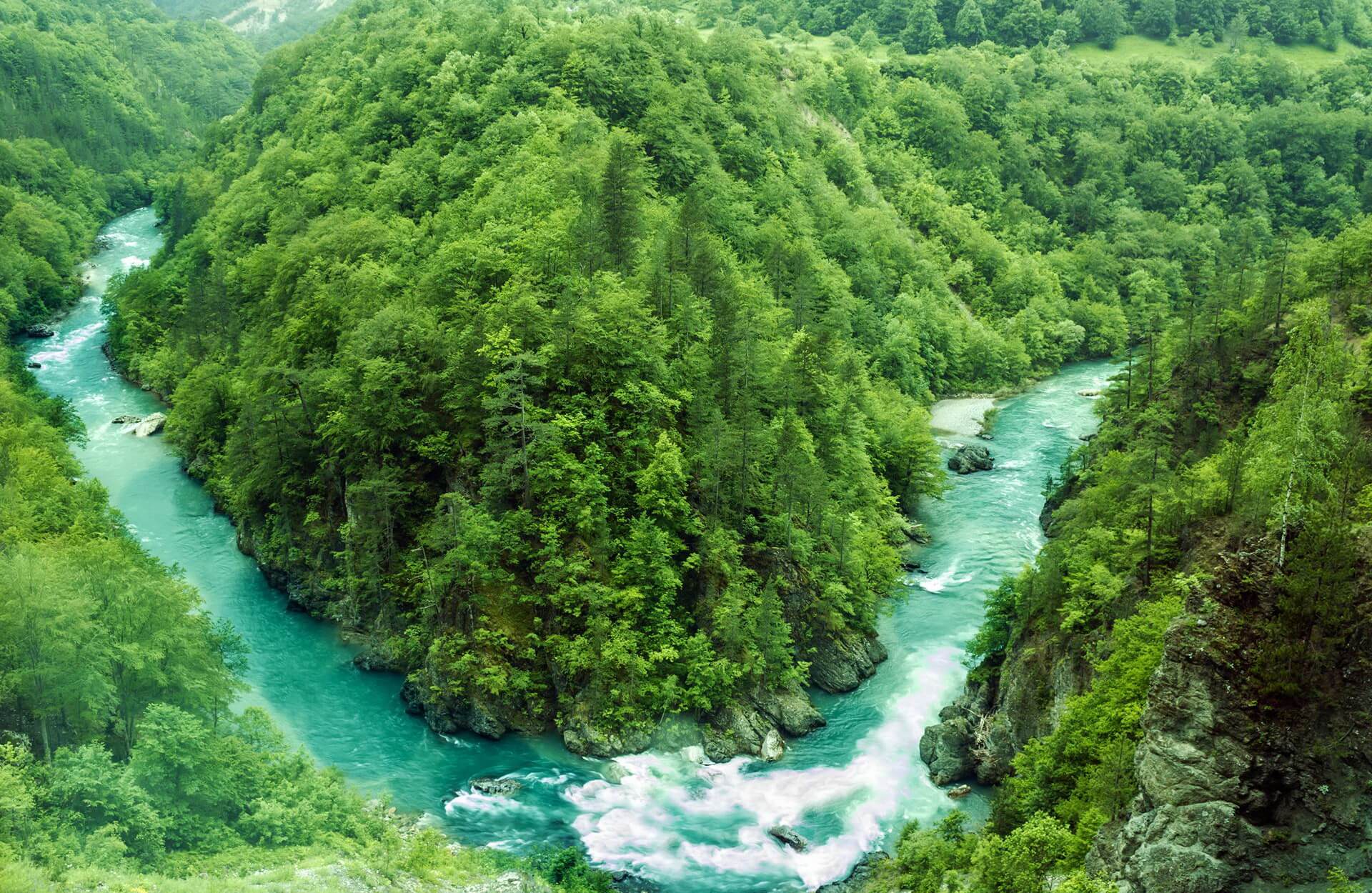 Biogradska Gora has as its heart 1600 hectares of virgin woodland – one of Europe's last three remaining primeval forests. Many of the trees in the forest are over half a millennium old. In addition to the easily accessed, low-lying Lake Biograd, the park is home to five high-altitude (1820m) glacial lakes.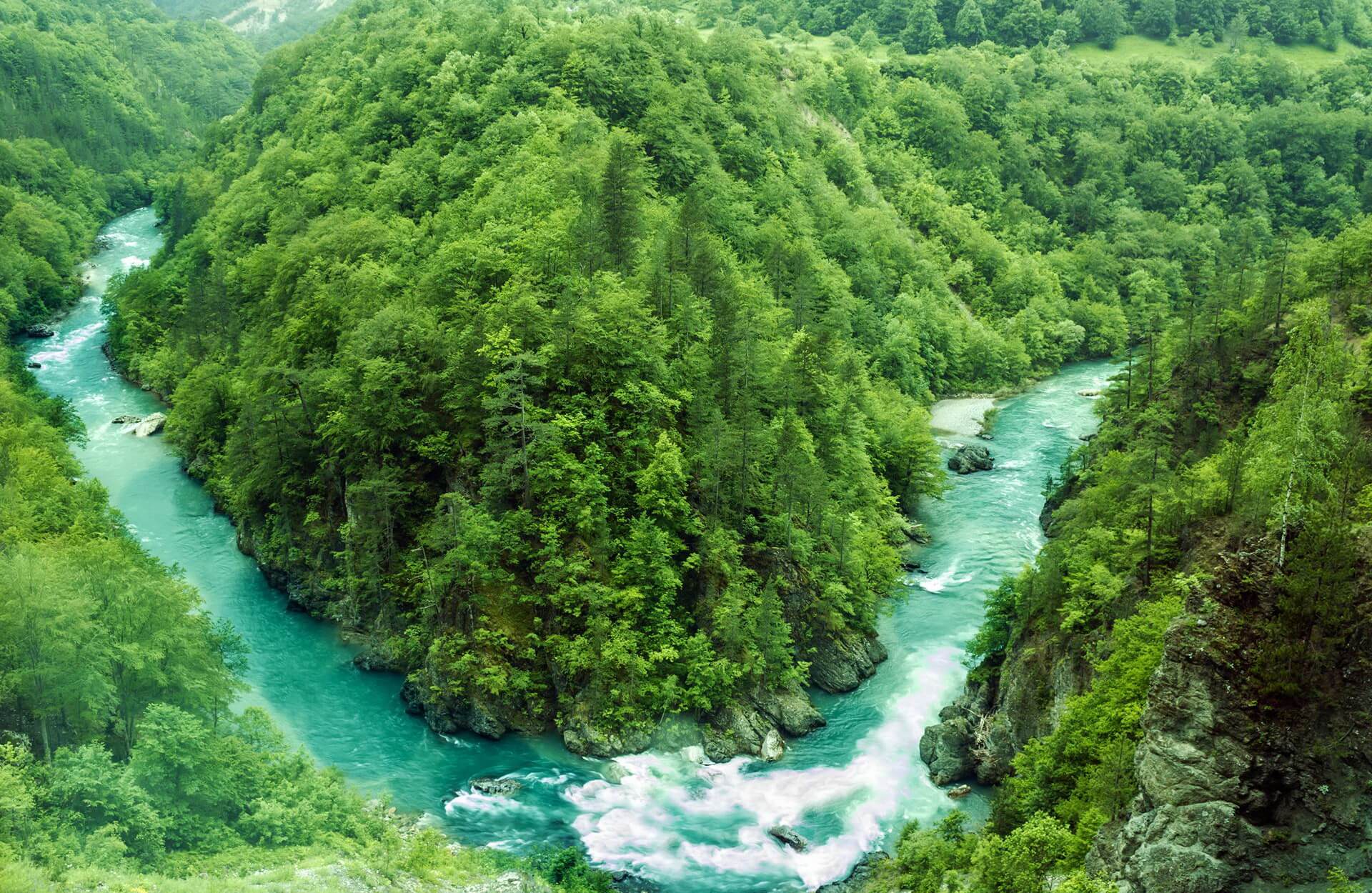 Culinary and Culture